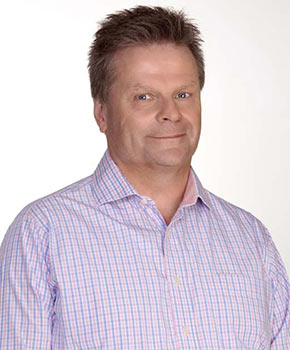 Dr Philip Manfield
M.B., B.S. (QLD), F.R.A.C.G.P.
Medical Director
Before entering general practice, Dr Manfield was an Emergency Medicine Registrar at the Princess Alexandra Hospital in Brisbane. After almost 30 years as a General Practitioner in his own clinic, he has developed a special interest in the diagnosis, management, surgery and prevention of skin cancer. As the Medical Director of Rosalie Cosmetic Medicine, he combines his deep medical skills with his keen and growing interest in skin cancer checks, mens' health and the ageing process.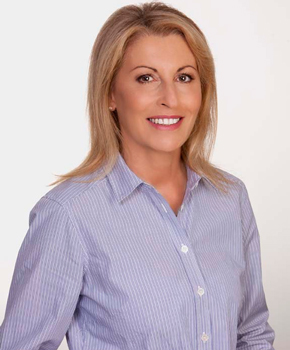 Terri Cross
Practice Manager
Licenced Laser Technician
Terri qualified as a Registered Nurse, and is regarded to be among Australia's leading specialist medical cosmetic laser operators. Her skills are used by Cutera Australia to train doctors and nurses on that company's brand of superior quality medical laser machines. At Rosalie Cosmetic Medicine, Terri offers male and female patients a diverse range of laser treatments for both medical and cosmetic issues. She specialises in treating women with PCOS and hair removal for people with dark skin types.